About the Office of Experiential Learning
The Office of Experiential Learning (OEL) works to amplify and accelerate the practice and impact of experiential learning for MIT students—bringing the spirit of Mens et Manus to life.
Give us a shout if you have questions, comments, or ideas to share!
Kate Trimble, Senior Associate Dean Director, Office of Experiential Learning, 617-324-5176 (office) ktrimble@mit.edu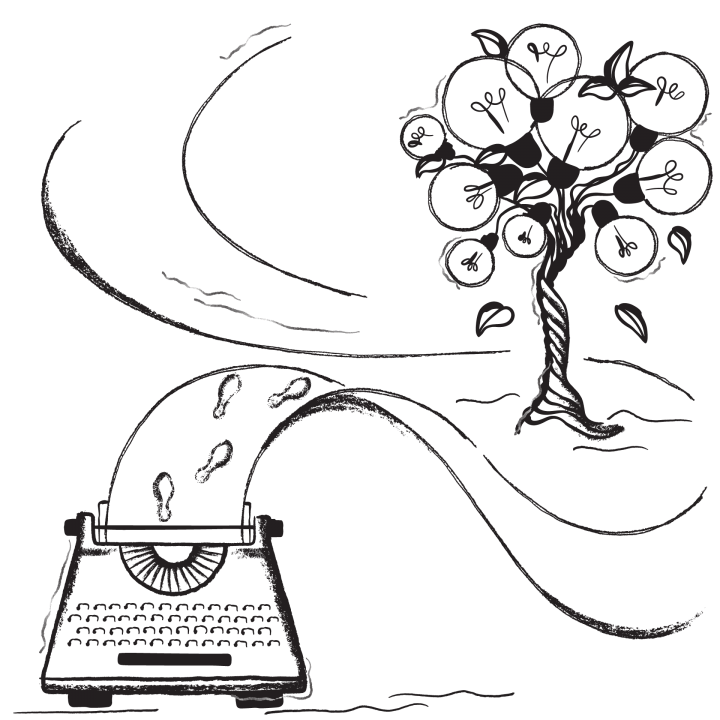 Structured experiential learning opportunities enable students to effectively manage complexity and ambiguity; encounter and wrestle with authentic ethical dilemmas; understand and value different perspectives; and reflect on their purpose and aspirations in life. Experiential learning can also contribute positively to students' future engagement at work and long-term well-being (Gallup-Purdue Index Report 2014).
OEL works to support, improve, and grow experiential learning opportunities; develop and implement new pedagogical, curricular, and advising models; and create a more intentional, integrated, and impactful ecosystem within the Institute.
Recently, we've created two resource guides to help hands-on programs make the switch to virtual and incorporate reflection into their programming; launched a new class designed to teach ethics in real-world settings; launched another class to teach students how to make an impact on sustainability in their lives and careers; created a new initiative to make sure that every undergraduate had access to a funded experiential learning opportunity (ELO) during the 2020-2021 academic year; and created a brand new platform called ELx to help students find ELOs. (And yeah, we coined a couple of new acronyms along the way…)
Last but definitely not least, we're home to four awesome experiential learning centers and programs: D-Lab, the Edgerton Center, PKG Public Service Center, and UROP.