Experiential Learning Track
Global Opportunities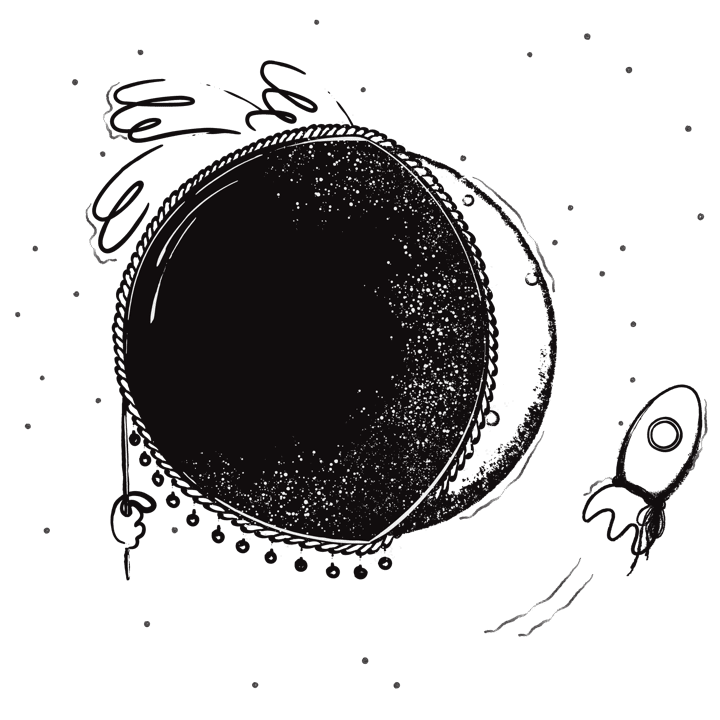 Build cultural connections and gain valuable experience that impacts your education, career, and worldview. MISTI's unparalleled internship, research, and teaching programs offer students unique opportunities that bring MIT's one-of-a-kind education model to life in countries around the world.
MIT Korea allowed me to learn from a technical research internship in a new cultural setting. This allowed me to not only spend my summer learning new research knowledge, I was able to immerse myself into the Korean culture as well. I am very grateful to have had this opportunity and would definitely recommend it for future students.
Jimin Lee '24, intern at Korea Advanced Institute of Science and Technology (KAIST)
Watch, Listen, + Read
Check out this cool stuff!