Experiential Learning Track
Global Opportunities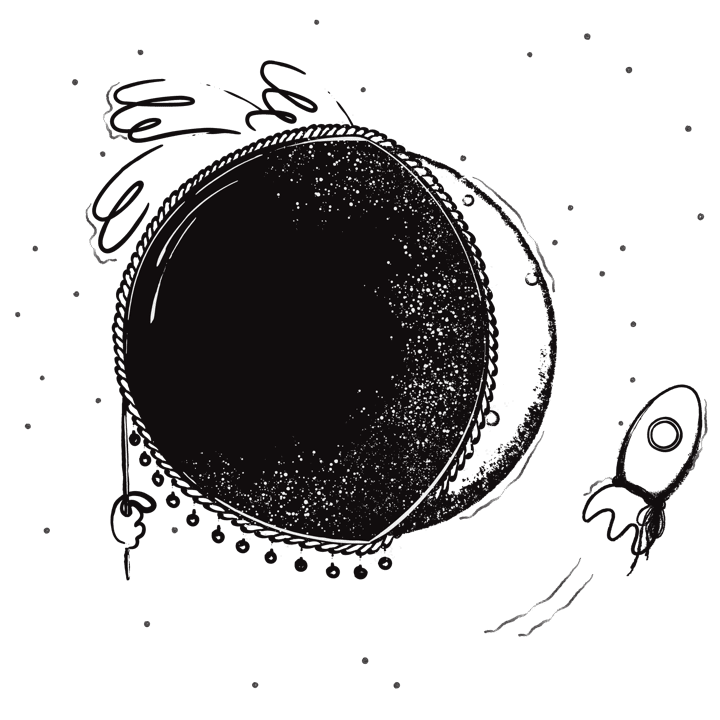 Connect and collaborate with international industry and educational partners through remote internships or teaching experiences. Learn and practice cross-cultural, global leadership, and other important professional skills.
My goal for MISTI was always to explore a potential field of interest, learn about working in a new environment, and explore a new culture, and I am still able to achieve these goals… From just interacting with my mentors, I am learning a lot about the differences and similarities between our cultures and the lab environments and workflow we are used to.
Nieky Wang '23, remote intern at the Indian Institute of Science Education and Research in Pune, India
Watch, Listen, + Read
Check out this cool stuff!