ELO Program Staff + Faculty Information
Have questions? You're in the right place… Staff and faculty members proposing, designing, and implementing ELO programs are encouraged to browse the Frequently Asked Questions (FAQs) below. The FAQs contain helpful information about the program criteria, eligibility restrictions, student payment, financial administration, and reporting.
If you don't see the answer you're looking for, email us at oel@mit.edu.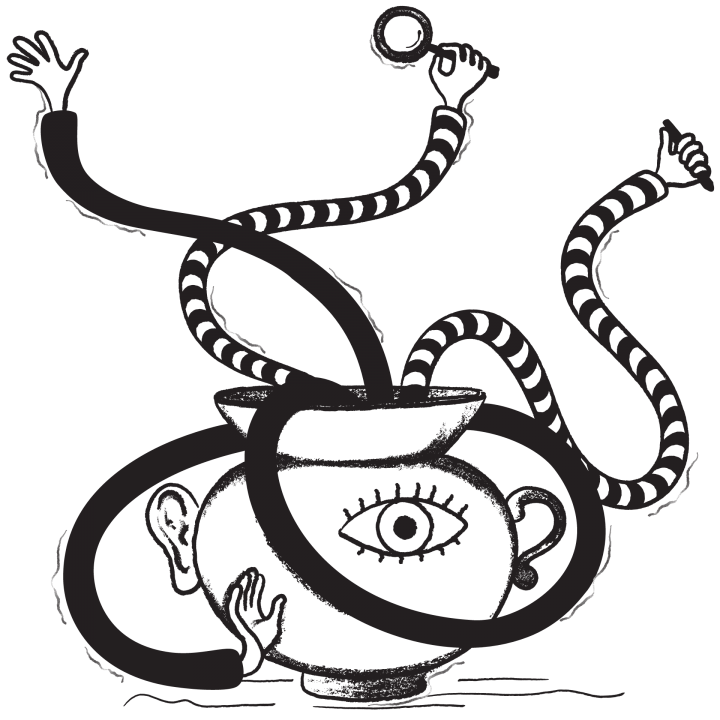 ELx FAQ for Faculty + Staff
We encourage all programs offering ELOs to list them on ELx, a portal for students to find and apply for ELOs of all types. You can post to ELx using the ELx admin app. Answers to common questions about ELx can be found below. Scroll down to the "general" FAQ section for other ELO questions.
ELx is meant for posting ELOs, which should be hands-on/applied, have rigorous/academic content, include dedicated supervision, have meaningful intensity (70+ hours), and include reflection/evaluation to help students learn. Student jobs that are entirely unrelated to academic coursework should use the SFS student job board instead. 
Any MIT employee or graduate student can post an ELO, but ELOs will only be approved if the poster has a legitimate connection to the listed ELO department. 
All ELOs must be approved by the Office of Experiential Learning or UROP staff before they are visible to students. Approvers will check to ensure that the ELOs were submitted correctly, that the submitter is associated with the department in question, and that the opportunity qualifies as an ELO. 
ELx includes a built-in application system that programs are welcome to use.  Program leaders will be notified if a student applies and will be able to view student applications through the admin app. Alternatively, listings may include a link to an external application or email address that students can use to apply. 
Programs are strongly encouraged to tag ELOs with keywords to help students find ELOs of interest. As you type in keywords, you will see a selection of existing keywords that you can use, or you may opt to add a new keyword. Please keep keywords brief and use multiple keywords rather than long phrases (e.g. use "Python" and "data visualization" rather than "data visualization in Python"). 
UROPs should be available for an hourly wage (at least MA minimum wage $13.50/hour as of January 1, 2021), credit, or volunteer. Note that students living outside the United States cannot be paid hourly (however, they can do a UROP for credit). For more information about paying UROP students, see the UROP website. 
Non-UROP programs can typically pay students by wage or stipend at their discretion. In some cases, programs may offer academic credit in addition to or instead of monetary compensation. OEL recommends paying students for their ELO work when possible, as this enables a broader population of students to participate. If programs choose not to pay students, they should take care to comply with Massachusetts standards for unpaid internships and volunteer work.
The "Academics" section of the ELO listing form allows you to specify the types of students who are eligible (by degree type, year, and/or major) and to list any prerequisites, which may include classes, skills, and knowledge. 
Required work authorization or safety training should be included in the "Requirements" section. 
Please set your own application deadlines. When you enter your opportunity, there is an option to set a deadline that appears to students. We didn't want to dictate application deadlines given how different programs will be on different timelines. You can also choose not to list a deadline and accept students on a rolling basis instead. 
General FAQ for Faculty + Staff
An Experiential Learning Opportunity (ELO) immerses and supports students in action-feedback-reflection cycle(s) that connect learners to the world around them.
The "

experiential

" is the application of knowledge to create, discover, or do something in an authentic or simulated context, with potential societal and/or scholarly impact. 

The "

learning

" involves building new knowledge, skills, and/or perspectives by grappling with challenges, getting feedback from experts, and reflecting on the experience. 

The structured

opportunity

is supported by reflection, guidance, feedback, time, financial aid, and space to connect the learning to the context.
To be successful, ELOs should include the following components:
Hands-on, applied work in realistic contexts

Meaningful guidance, supervision, and feedback 

Project work is performed over a long enough time period and with a meaningful enough intensity for learners to complete at least one action-feedback-reflection cycle

Critical reflection

performed by the learner 

Learner's growth is measured against the identified learning objectives (and o

ptionally, for more advanced programs, the learner's broader impact is evaluated)
Though "ELO" is a fairly new term at MIT, experiential learning opportunities have existed at MIT for more than 50 years. ELOs at MIT include UROPs, MISTI internships, PKG internships and fellowships, some teaching positions, startups, and more!
ELO positions should be posted on ELx (you may post on additional platforms if desired and appropriate). ELx is now the primary platform for ELO listings, including UROPs. You can add listings using the ELx Admin App.
Programs are responsible for designing, implementing, and managing their own student application and selection processes. To make this easier, ELx includes a built-in application that programs may choose to use. You can preview this application through the ELx Admin App by clicking "Preview Template" on the listing submission form.