Experiential Learning Track
Innovation + Entrepreneurship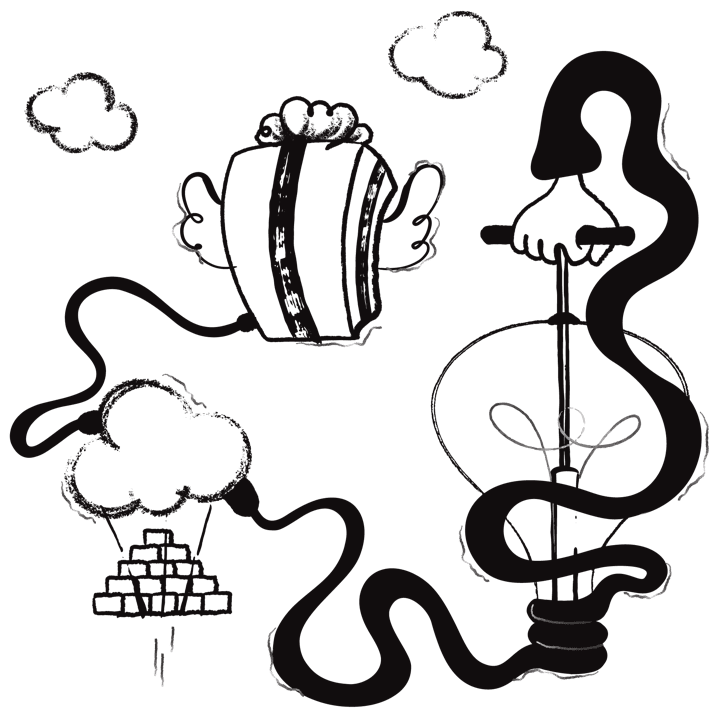 MITs Innovation & Entrepreneurship (I&E) Community spreads wide across campus and digs deep into the toughest challenges facing our world today. Innovation is a process—a range of opportunities & activities that span from idea to impact.
InnovationONE helps you find the opportunities that fit your experience, needs, and goals. Explore opportunities to work with I&E programs; MIT-connected start-ups; advance social impact and drive inclusion & diversity; or launch your own venture. You'll also find a comprehensive guide to MIT's I&E Community, events and opportunities, news, and more. Join the MIT I&E Community today!
The MIT Innovation Initiative (MITii) just launched InnovationONE – the go-to place to explore and apply for ELOs in the Innovation and Entrepreneurship world. Start exploring now! To learn more, review this InnovationONE Guide for Students. 
Watch, Listen, + Read
Check out this cool stuff!