Experiential Learning Track
Innovation + Entrepreneurship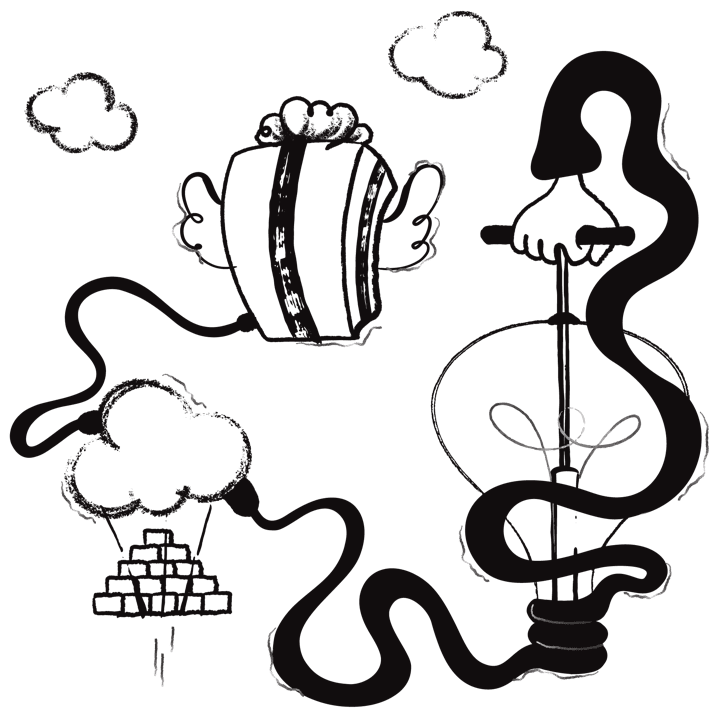 MITs Innovation & Entrepreneurship (I&E) Community spreads wide across campus and digs deep into the toughest challenges facing our world today. Innovation is a process—a range of opportunities & activities that span from idea to impact.
InnovationONE helps you find the opportunities that fit your experience, needs, and goals. Explore opportunities to work with I&E programs; MIT-connected start-ups; advance social impact and drive inclusion & diversity; or launch your own venture. You'll also find a comprehensive guide to MIT's I&E Community, events and opportunities, news, and more. Join the MIT I&E Community today!
Explore InnovationONE, created by The MIT Innovation Initiative (MITii) as the go-to place to explore and apply for ELOs in the Innovation and Entrepreneurship world. To learn more, review this InnovationONE Guide for Students. 
You can also find Innovation and Entrepreneurship opportunities on ELx by selecting "Innovation + Entrepreneurship" under "Type."
Watch, Listen, + Read
Check out this cool stuff!