Experiential Learning Track
Teaching + Learning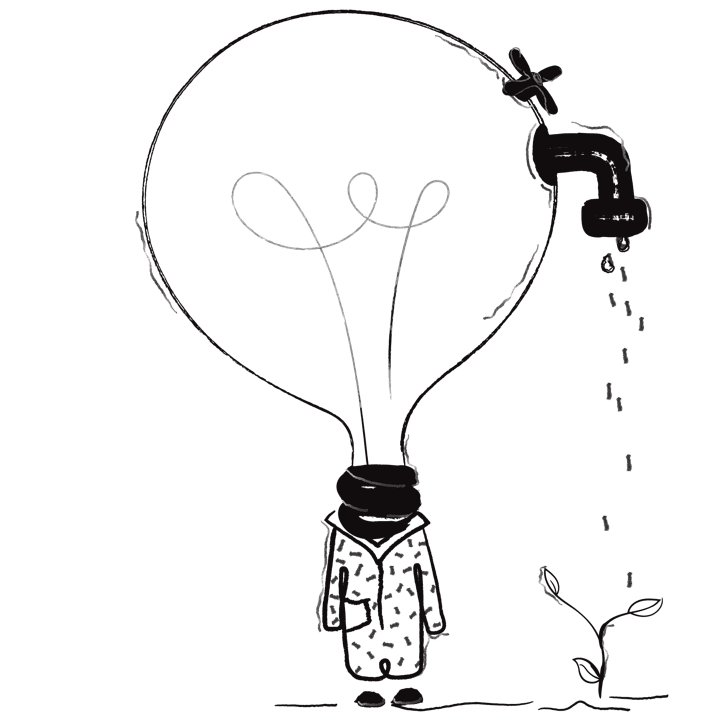 Find an ELO that makes a difference in PK12 or higher education. There are tremendous needs in the education sector, and MIT students like you can contribute your expertise and ideas.
With a UTOP (Undergraduate Teaching Opportunities Program), you can develop or deliver content for PreK – 12 and/or higher ed students, in your local community or around the world. Through rigorous training and mentorship, UTOP aims to connect service-minded MIT students with programs that empower them to teach young people.
One of two introductory subjects on teaching and learning science and mathematics in a variety of K-12 settings. Topics include education and media, education reform, the history of education, simulations, games, and the digital divide. Students gain practical experience through weekly visits to schools, classroom discussions, selected readings, and activities to develop a critical understanding of forces that shape the goals of education.
One of two introductory subjects on teaching and learning science and mathematics in a variety of K-12 settings. Topics include student misconceptions, formative assessment, standards and standardized testing, multiple intelligences, and educational technology.
Immerses students in the process of building and testing their own digital and board games in order to better understand how we learn from games. Explores the design and use of games in the classroom in addition to research and development issues associated with computer-based (desktop and handheld) and non-computer-based media.
CMS.594 & CMS.894 Education Technology Studio
Uses media and technology to develop new forms of learning experiences for schools, workplace, and informal settings. Students participate in a range of projects that hone understanding and skills in learning science, instructional design, development, and evaluation. Topics vary but include developing new media and activities for massive open online courses, creating practice spaces for practitioners in the professions and humanities, and developing new approaches to assessment in complex learning environments.
Concentrates on a core set of skills and knowledge necessary for teaching in secondary schools. Topics include classroom management, student behavior and motivation, curriculum design, educational reform, and the teaching profession. Classroom observation is a key component.
Concentrates on the theory and psychology associated with student learning. Topics include educational theory, educational psychology, and theories of learning.
Topics include educational psychology, theories of learning, and using technology and evaluating its effectiveness to enhance student learning.This is the third of the three-course sequence necessary to complete the Teacher Education Program.
CMS.595 & CMS.895 Learning, Media, and Technology
Addresses new digital technologies that are transforming learning across the lifespan – from reading apps for toddlers, intelligent tutors for school children, and blended learning for college students, to MOOCs for adults and interest-based learning communities for hobbyists. Focuses on how these technologies shape people's lives and learning. Students explore how education technologies operate in complex social-technical systems, and acquire analytic tools and strategies that can be applied to other complex systems.