Welcome Class of 2024! ✨
First-Year Students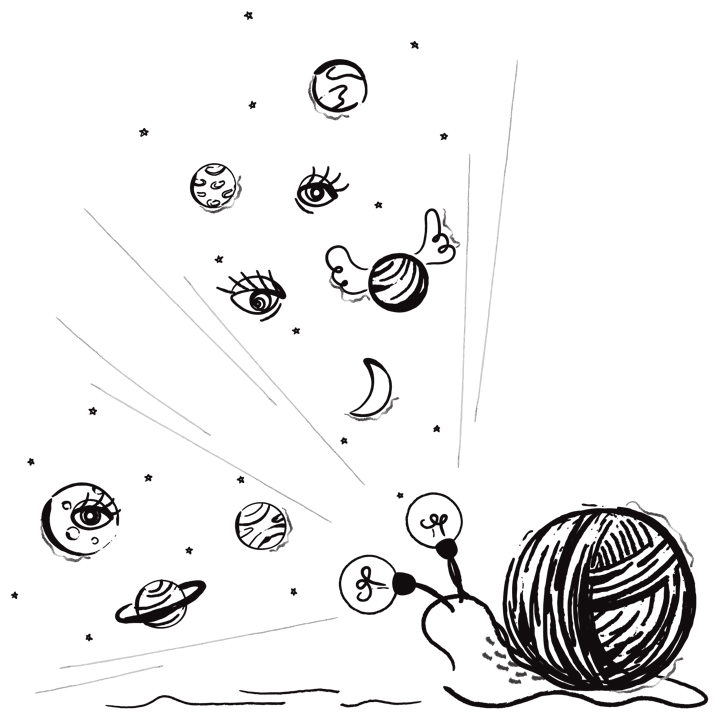 Explore ELO programs designed specifically for you. Through these cohort-based experiences, you can explore issues that you care about in the world; make connections with new friends; get to know faculty members, departments, and majors; and participate in training, mentoring, and professional development activities. Many ELO programs are targeted exclusively to first-year students, and first-year students are eligible to apply for dozens more.
Browse a list of subjects created specifically to help first-year students discover majors, minors, concentrations, and topics of interest. All first-year students are encouraged to take one or more of these subjects even if they feel that they already know their intended major.
Engineering Design Workshop (EDW) is designed to let people explore and build creative projects in small teams. With the rise of remote experiential learning, we're taking lessons learned from 2020 and looking for a group interested both in building their own projects and using those to help teach scientific concepts to K-12 students. The program will take place over the fall semester.
A class designed to prepare students for a future in the fields of science and engineering. Students are placed in teams and are challenged to use an engineering approach to solve a problem faced by the world today. Throughout the course students receive assistance with resume building, oral presentations, interviewing, and participate in a networking event with industry representatives.
Become an effective agent of global change in one of D-Lab's courses. Students gain competency in the participatory design process, understand and apply principles of engineering and design, engage in hands-on shop work, learn to think critically about theories of development, and obtain meaningful experiences in the field – all preparing you to continue socially and environmentally conscious work that addresses issues of global poverty.
Check out course requirements to be eligible for a MISTI internship, typically four semesters of the appropriate language courses (or equivalent proficiency) and/or one course in the history, politics or culture of the host country.
First-year writing subjects provide a foundation for future communication-intensive subjects, and also function as a starting point for concentrating, minoring, or majoring in Writing. While the topical focus of writing assignments varies across these subjects, all first-year writing subjects develop students' understanding of genre, audience, argument, discourse, source use, and writing process.