Welcome Class of 2024! ✨
First-Year Students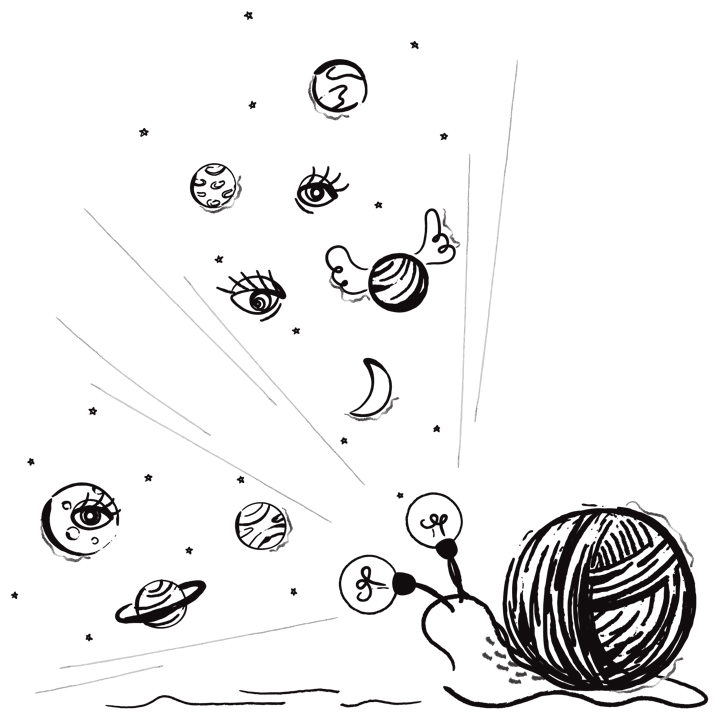 Explore ELO programs designed specifically for you. Through these cohort-based experiences, you can explore issues that you care about in the world; make connections with new friends; get to know faculty members, departments, and majors; and participate in training, mentoring, and professional development activities. More than 20 new ELO programs are targeted exclusively to first-year students, and first-year students are eligible to apply for dozens more.
First-Year students are eligible for lots of ELOs. Search for those in Handshake, InnovationONE, or UROP depending on your interests, skills, and schedule. If you're exploring the new InnovationONE site, review this InnovationONE Guide for Students. Below is a list of ELOs that are exclusively for First-Year students.
Participate in an ELO that explores global shifts in transportation due to COVID-19 and best practices in public transit response.
Amount: $1,400.00
Learn about research methods that MIT faculty are using to address issues of sustainability, affordable housing, community and economic development, aesthetics, and climate, environmental, social, and racial justice. Participate in a weekly research and action seminar hosted by the Department of Architecture, Urban Studies, and Planning to investigate the built environments and communities in which you live.
Amount: $1,900.00
Learn about and practice the essential components of emotional intelligence that help people be successful leaders and collaborators. Participate in bi-weekly coaching sessions with other first-year students before developing your own final project to document your learning.
Amount: $1,900.00
Participate in a workshop-style research project to conduct qualitative research and identify the needs and experiences of people during the COVID-19 pandemic. The investigation will uncover how the pandemic has influenced people's perceptions and behaviors with respect to others, spaces, and activities.
Amount: $1,820.00
Work in a group to craft original homework problems and/or in-class active learning projects that foreground some aspects of the social and ethical responsibilities of computing. The aim is to weave SERC multi-disciplinary curricula into traditional computing and AI courses, as well as to facilitate critical thinking about computing and society in classes across the humanities, arts, and social sciences.
Amount: $1,400.00
Develop high-quality video content for middle and high school students exploring and explaining topics like the SARS-CoV-2 virus and COVID-19, the greatest challenges of environmental sustainability, and the biochemistry behind cooking!
Amount: $1,900.00
Take a deep dive into the social, political, economic, and other contextual factors that contribute to complex social challenges that impact communities and organizations in Boston and Cambridge.
Amount: $1,350.00
The Data + Feminism Lab is creating a national-scale big data archive and set of data visualizations about monuments and streets that are being contested in the U.S. context. Join a cohort of student researchers to help us audit the heritage landscape in the U.S. with the goal of using data visualization to highlight inequities as well as sites of transformation in the heritage landscape. We also plan to make our large-scale dataset available to researchers, journalists and community organizers.
Amount: $13/hour, Maximum of $1900 per student
Browse a list of subjects created specifically to help first-year students discover majors, minors, concentrations, and topics of interest. All first-year students are encouraged to take one or more of these subjects even if they feel that they already know their intended major.
Engineering Design Workshop (EDW) is designed to let people explore and build creative projects in small teams. With the rise of remote experiential learning, we're taking lessons learned from 2020 and looking for a group interested both in building their own projects and using those to help teach scientific concepts to K-12 students. The program will take place over the fall semester.
A class designed to prepare students for a future in the fields of science and engineering. Students are placed in teams and are challenged to use an engineering approach to solve a problem faced by the world today. Throughout the course students receive assistance with resume building, oral presentations, interviewing, and participate in a networking event with industry representatives.
Become an effective agent of global change in one of D-Lab's courses. Students gain competency in the participatory design process, understand and apply principles of engineering and design, engage in hands-on shop work, learn to think critically about theories of development, and obtain meaningful experiences in the field – all preparing you to continue socially and environmentally conscious work that addresses issues of global poverty.
Check out course requirements to be eligible for a MISTI internship, typically four semesters of the appropriate language courses (or equivalent proficiency) and/or one course in the history, politics or culture of the host country.
First-year writing subjects provide a foundation for future communication-intensive subjects, and also function as a starting point for concentrating, minoring, or majoring in Writing. While the topical focus of writing assignments varies across these subjects, all first-year writing subjects develop students' understanding of genre, audience, argument, discourse, source use, and writing process.