Experiential Learning Track
Undergraduate Research (UROP)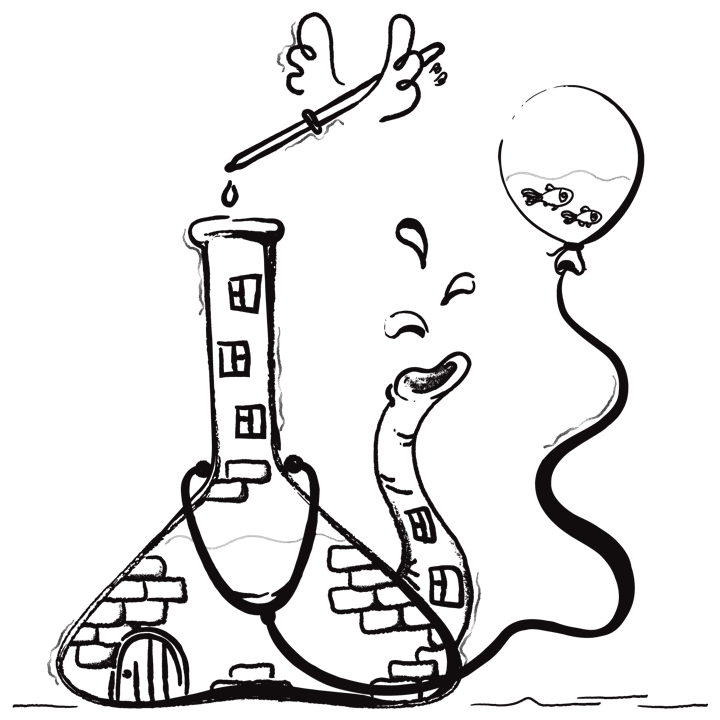 Collaborate with MIT faculty on cutting-edge research through the Undergraduate Research Opportunities Program (UROP).  
UROP lets you develop research skills within specific disciplines, form long-term connections with faculty, enhance presentation skills, and have "real-world" experiences that help inform your choice of graduate study or career.   
Through UROP, students join established research projects in every MIT academic department as well as interdisciplinary labs and centers, or pursue their own ideas. Projects may be conducted for pay, academic credit, or as a volunteer and take place across the academic year and summer. Students are invited to participate at any point in their undergraduate careers. 
UROP is hugely popular, with 92% of undergraduates participating and more than half our faculty members active as UROP mentors.  
Need guidance in navigating the "road to UROP?" 
UROP Office Staff are here to help!
The best place to start your search for a UROP is the UROP website. You can sort opportunities based on sponsoring department, lab, or center and/or by term (Fall, IAP, Spring).  Some UROP listings may also be listed on Handshake. 
While many faculty, labs and other research groups post UROP opportunities on the UROP website, not all do. Some projects require direct outreach ("cold-emailing"). Don't worry!  MIT professors expect students to ask about UROPs, and we've got you covered with plenty of advice about how to approach faculty members about possible opportunities. 
Watch, Listen, + Read
Check out this cool stuff!