In March 2021, the MIT ICEO released a draft Diversity, Equity, and Inclusion (DEI) Strategic Action Plan, outlining five years of strategic priorities around composition, belonging, and achievement within the Institute. The draft plan included a commitment to "close achievement gaps and advance equity in all forms of success among underrepresented undergraduate students, graduate students, postdocs, staff, and faculty at MIT" which was also included in the final Strategic Action Plan for Belonging, Achievement, and Composition (released on September 1, 2022). 
Both versions of the plan go on to specify that MIT should: 
Determine if there are differences in participation rates and outcomes in experiential learning programs and develop strategies for addressing any areas of concern.
In May 2022, an ad hoc group representing 12 different MIT experiential learning programs was created to formulate a plan to answer that question. The group met regularly between May and September 2022 and produced a report detailing their recommended assessment plan. With this plan as a template, the Office of Experiential Learning is now undertaking a multi-phase mixed methods assessment study.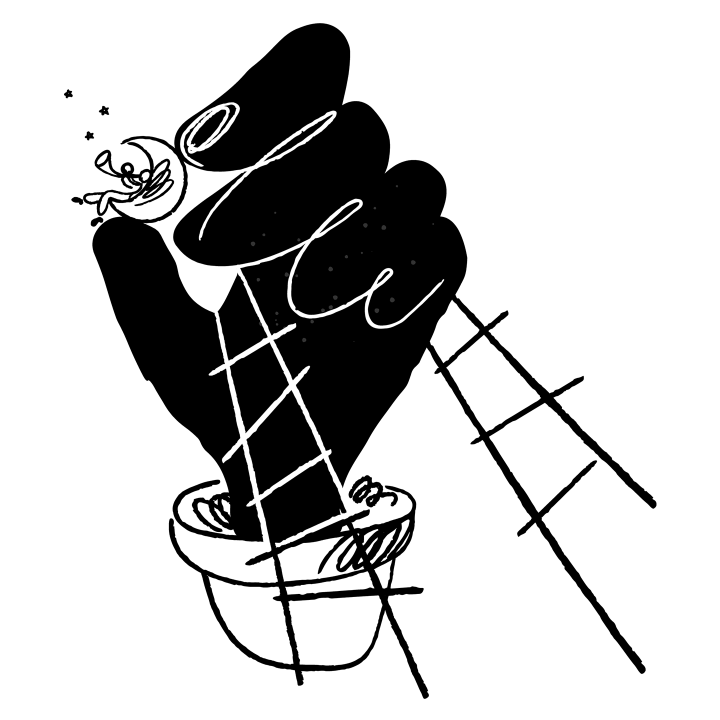 Why Experiential Learning Matters
MIT boasts many Experiential Learning (EL) programs ranging from credit-bearing courses, undergraduate research, venture incubators, global internships, public service opportunities, and more. It is an essential part of an MIT education, baked into our institutional motto (mens et manus) and MIT's long history of "learning by doing."  Research shows the critically important outcomes of EL, including but not limited to (a) higher-order thinking skills, (b) communication skills, (c) ability to work effectively with others, and (d) subject-specific learning outcomes (Coker et al., 2017). 
We know that EL is critical to students' academic experiences; yet at MIT, the decentralized nature of EL programming makes it difficult to see the full picture of who is– and perhaps more importantly, who is not– participating in and benefitting from these programs. 
The group recommended the following three-phase approach to better understand the student experiential learning landscape. Phase I, which is currently in progress, consists of a two-pronged quantitative and qualitative approach, combining the collection and analysis of program characteristics and participant demographics with student focus groups.
Phase
Focus & Research Questions
Timeline
Phase I
Determine if there are differences in participation rates in experiential learning programs

Who is, and who is not, participating in EL? (Overall, by program, by program characteristics and student demographics)

How do we understand student participation at various stages of the EL process: program application, selection/yield, and completion? What demographic patterns are present at each stage?

What are the barriers to students participating in EL? 

Which factors draw students away from/towards certain programs? 

AY23

Phase II
Determine if there are differences in outcomes in experiential learning programs

AY24+

Phase III
Develop strategies for addressing any areas of concern 

AY23 and AY24+
As a result of conducting Phase I, OEL will be able to identify differences in participation rates in experiential learning programs. Phase II will focus on determining if there are differences in outcomes in experiential learning programs. Phase III will focus on developing strategies for addressing any areas of concern as they are identified, piloting low-cost strategies based on Phase I data, and subsequently using Phase II data and ongoing participation data analysis to inform larger-scale interventions and future iterations.
Francis Borrego, Career Advising and Professional Development (CAPD)

Sebastien Delisle, Sloan Action Learning 

Libby Hsu, D-Lab

Rea Lavi, NEET

Jim Magarian, Gordon Engineering Leadership program (GEL)

Melissa Martin-Greene, Undergraduate Research Opportunities Program (UROP)

Mary McCrossan, Scheller Teacher Education Program (STEP)

Rebecca Roseme Obounou, Priscilla King Gray Public Service Center (PKG)

Seckin Ozdamar, Sandbox

Maria Segala, MIT International Science and Technology Initiatives (MISTI)

Lauren Tyger, Office of Innovation, Co-chair 

Kate Weishaar, Office of Experiential Learning (OEL), Co-chair
As of February 2023, student focus groups are ongoing and programs have been asked to supply participant data and program profiles from the 2021-2022 academic year. Once this data collection process is complete, analysis will begin, with a goal of completing a preliminary report by the end of the Spring 2023 semester.